I set this teachable page to share sustainable fashion learning journeys with start ups and clients.
''Rachel is the perfect partner for any brand or company needing help with textile sustainability. Her passion for sustainable matters is second to none and her knowledge is excellent. We love Rachel's manner, she's incredibly helpful and gives guidance in a very supportive way. I would be more than happy to wholeheartedly recommend her to anyone wanting to work with a talented consultant in sustainability.''
Dowsing and Reynolds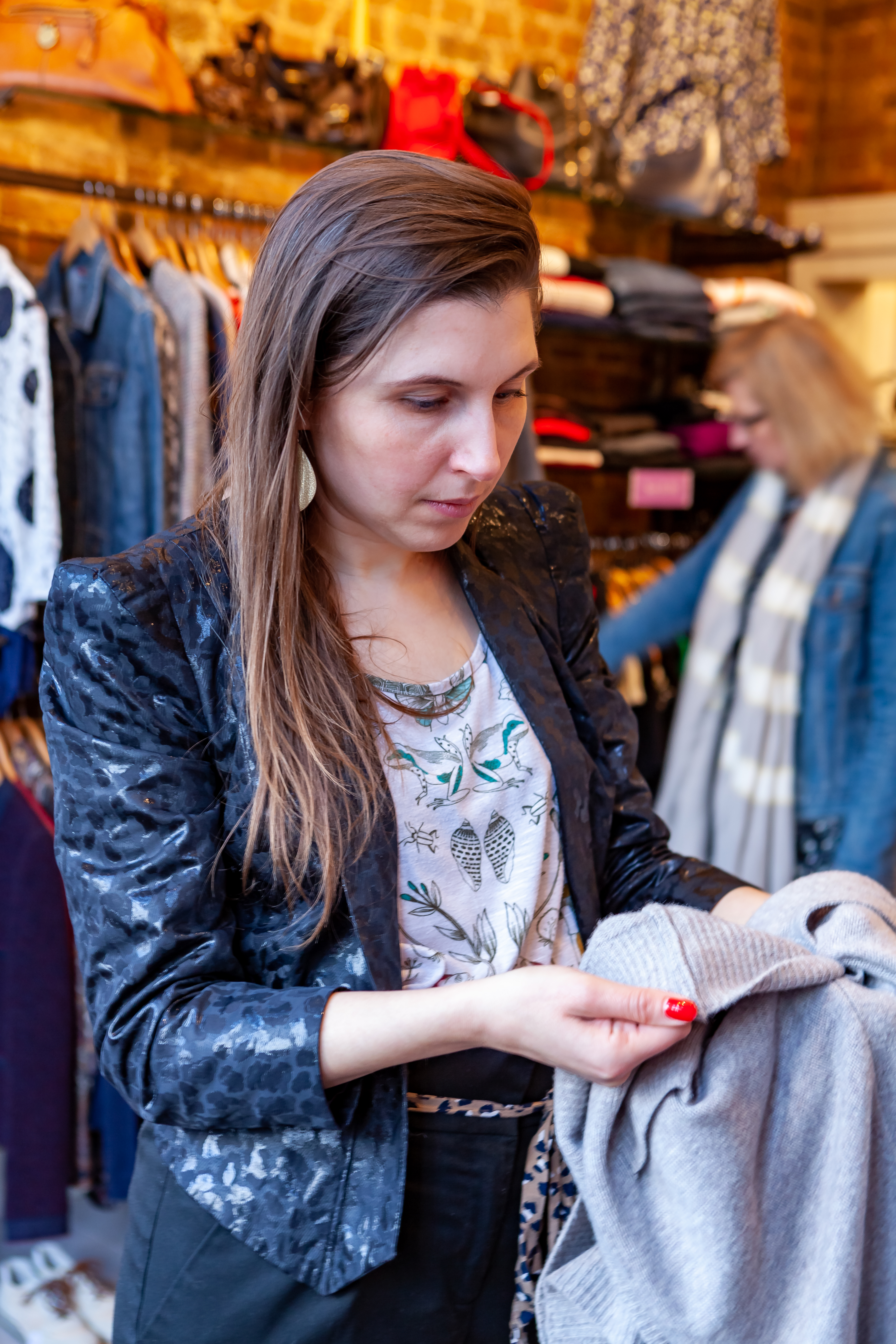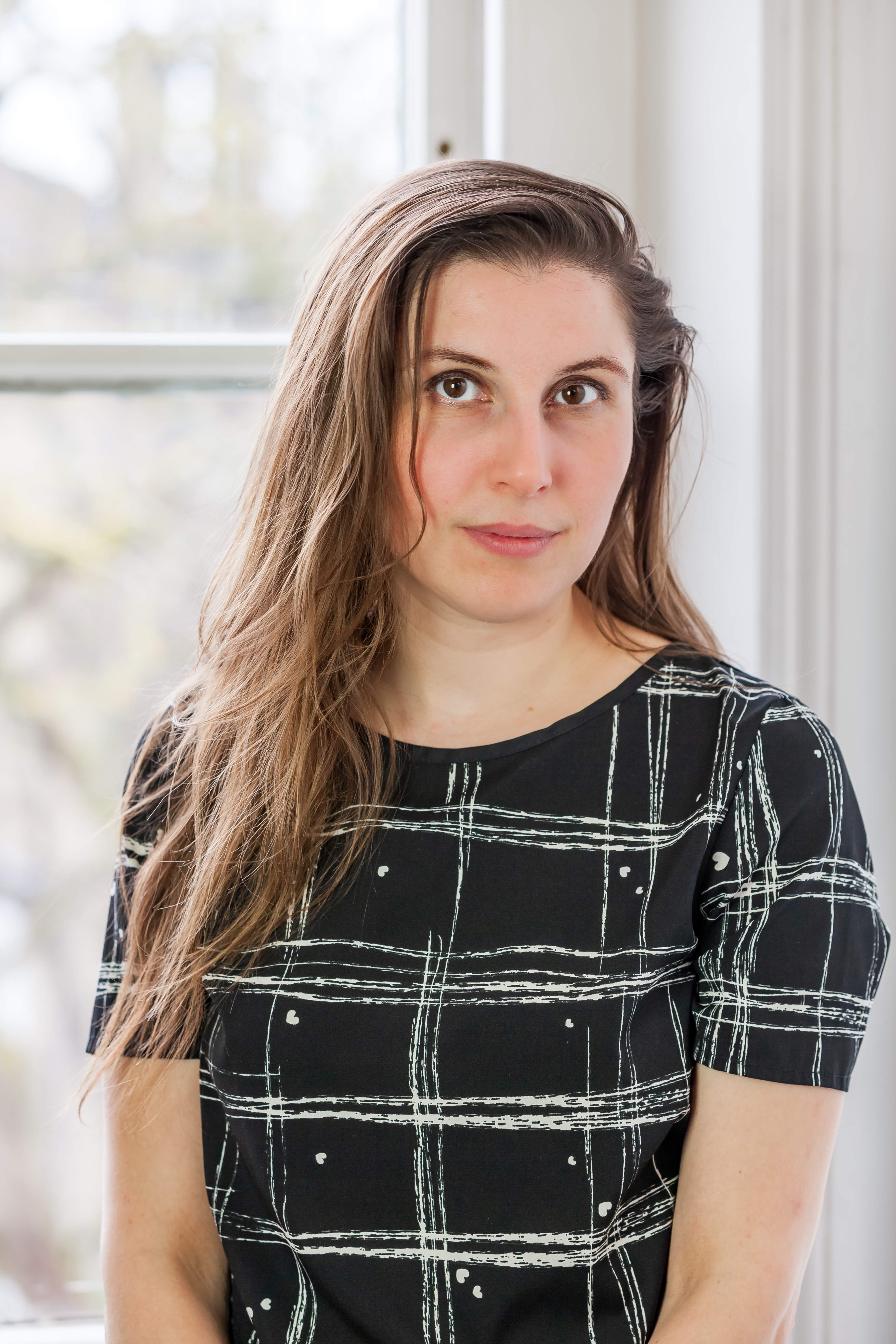 I am standing for a world of fashion with integrity and transparency. I started my sustainable journey 4 years ago. I am now a sustainable fashion expert, or I prefer to say enthusiast.
I have 22 years in the inner industry as a design manager / designer - working into the supply chain and creating brands from scratch.