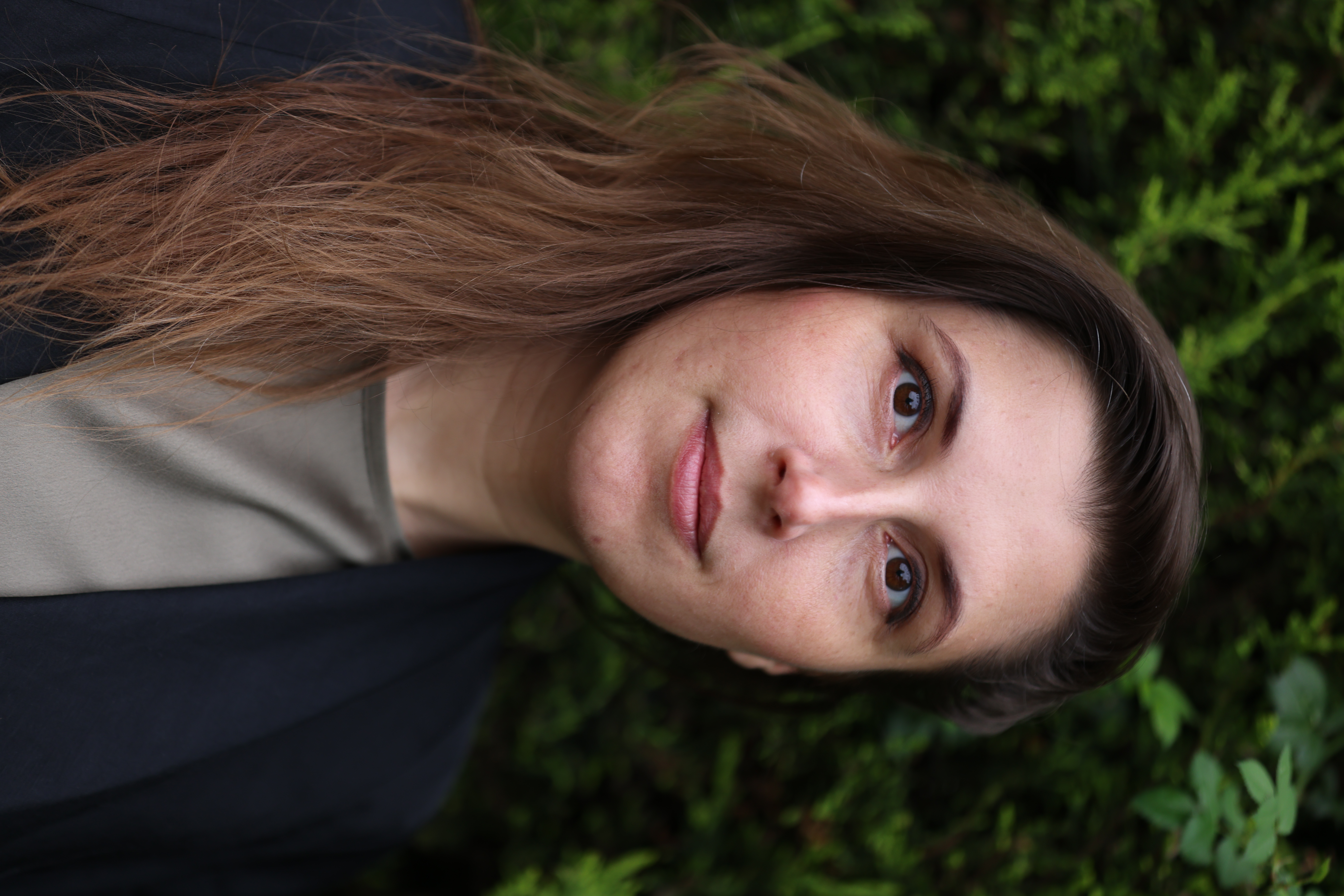 Lead by : Rachel Sheila Kan
Next Workshop Date : August 6th - 9.30 - 5.30 with 1 to 5 people maximum per session.
Rachel has been a designer and design manager in the fashion industry for 23 years. This course is an add on from the 'Start up Strong in sustainable fashion' series. We found that there are many people wanting to start up who need these added skills.
Photoshop and Illustrator are rarely taught in the context of the particular niche of fashion and many designers have to learn on the job just as I did.
If you are starting a brand of course you don't have other designers to learn from. I can provide that - we run a monthly day workshop for anyone wanting to join and learn how to get their CADs factory ready.
Get your CADs ready to go from design to development
Part 1 - Adobe Illustrator and Photoshop fundamentals
Part 2 - CADs and applications
Part 3 - Print Design
Part 4 -Get Factory Ready
After Care : Join our complementary online community and ask questions as you go.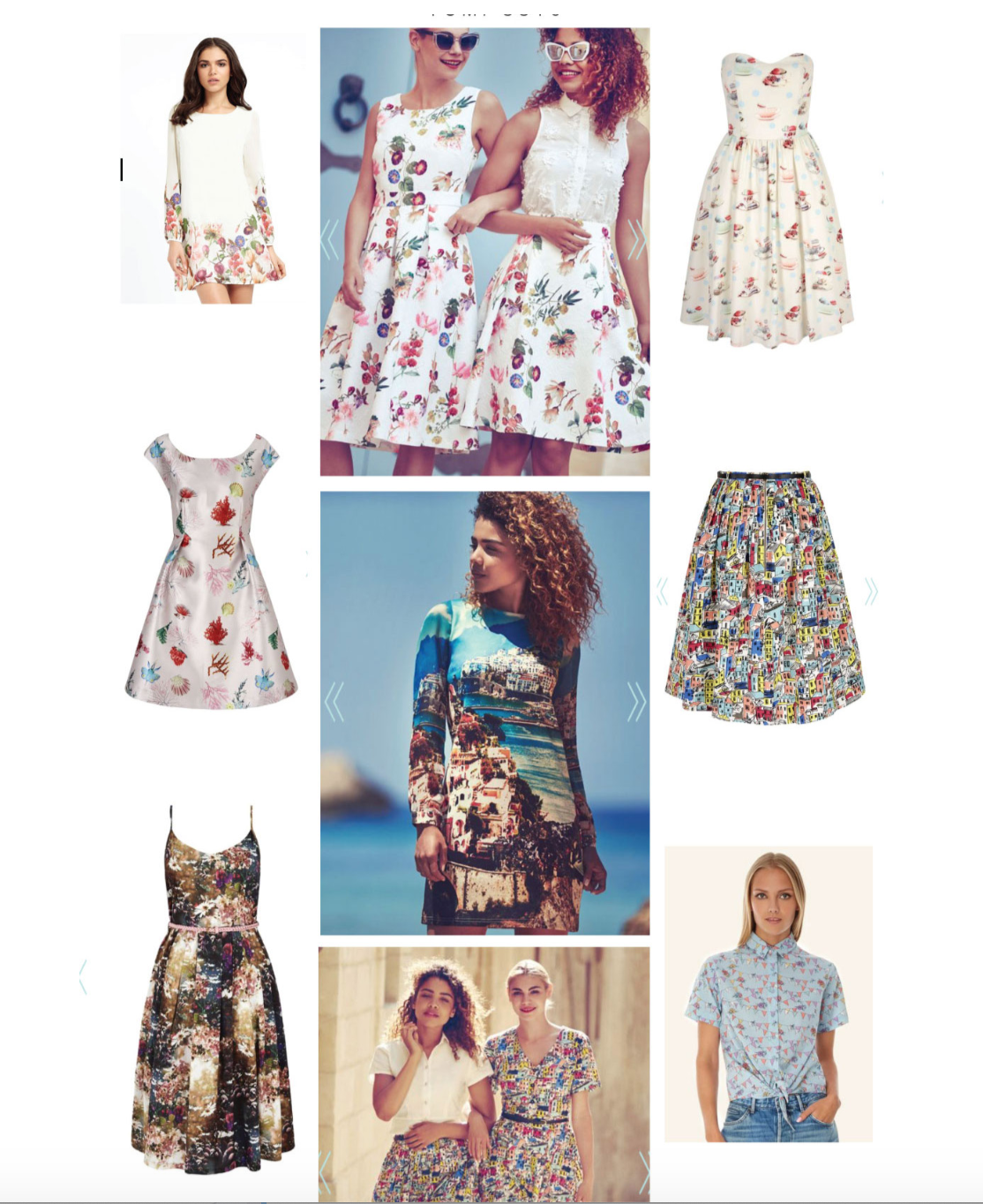 Comments from the Start up Strong Cohort
Those on the Start Up Strong in sustainable fashion series have loved our no nonsense style.
''Rachel cuts out the BS and tells you what you need to know about the fashion industry and how to start a sustainable profitable business, adapting the course to your needs as it progresses. Thanks, Rachel loving it so far.''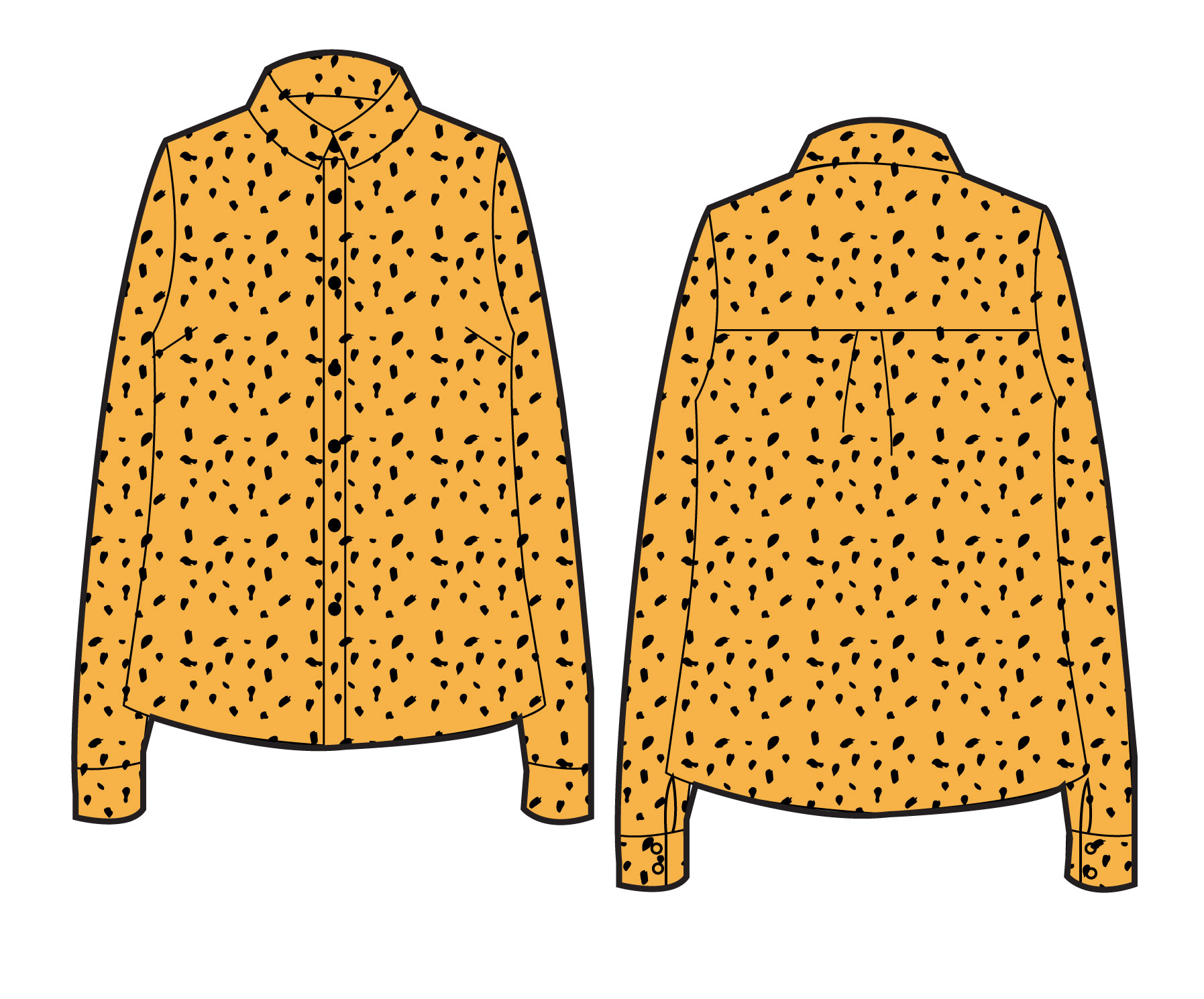 Making a CAD that a factory will understand and sharing how to get the proportions right. Rachel has experience in Multi product across Kidswear, Womens wear, accessories and some Menswear.
The course comes with some set templates for you to get a good start in your CAD journey.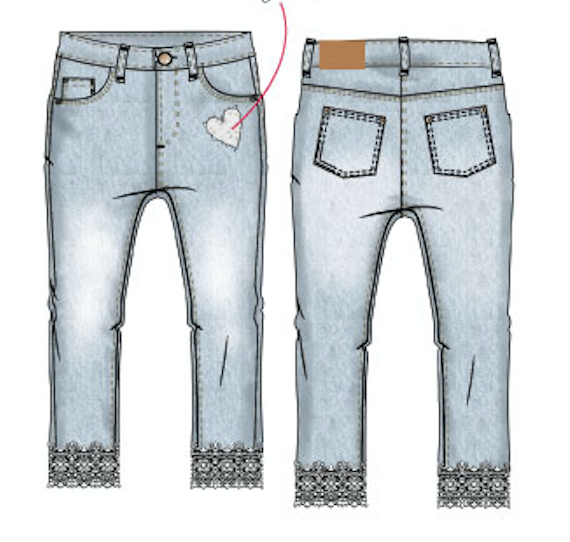 Learn how to use Photoshop and Illustrator as a team to create shading and details.
The better you show your CAD for factory or buyer use - the more they will understand how you want it to look.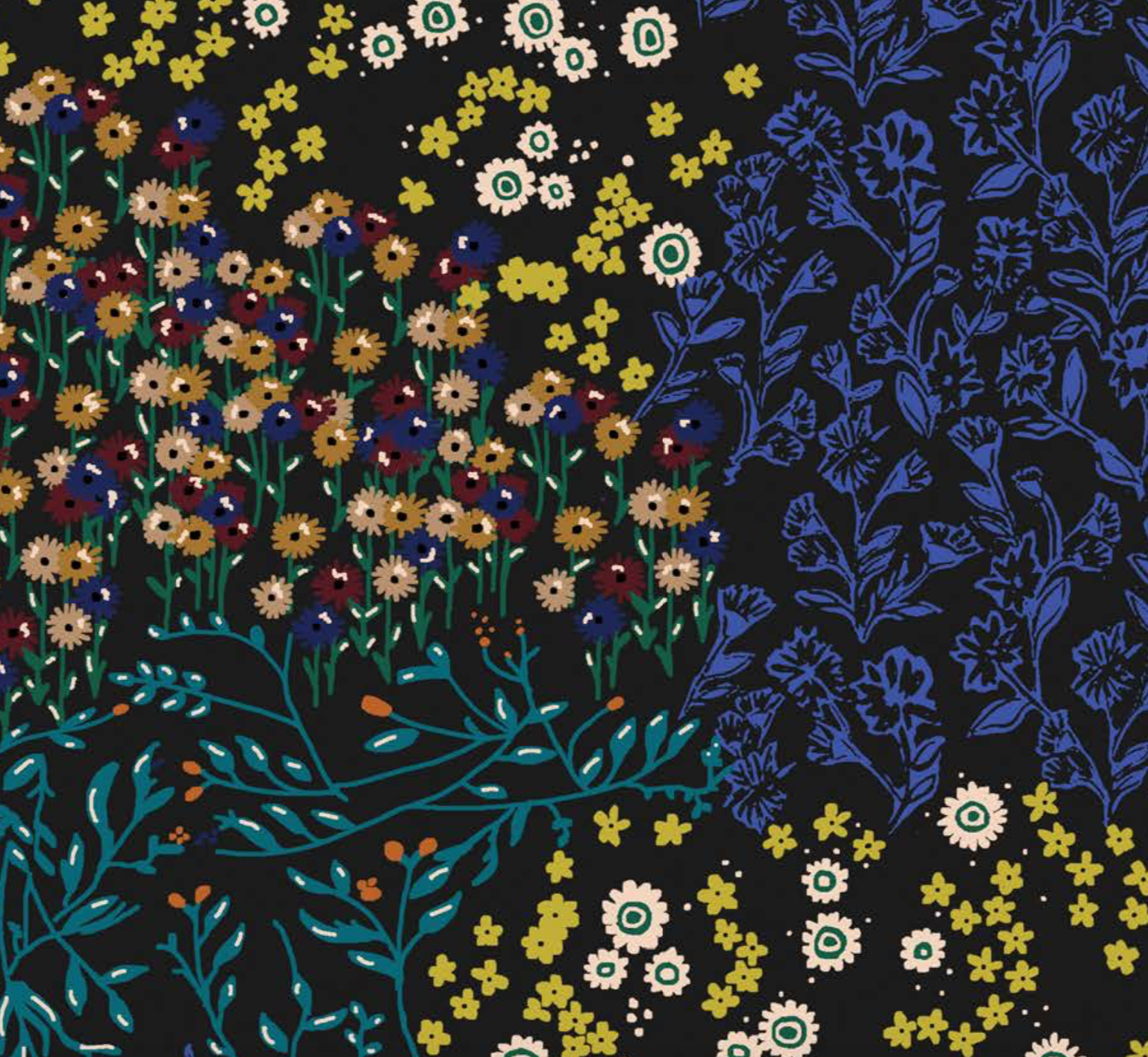 How to apply and design print
Rachel has been a print designer as well as a garment designer and it is one way you can add value as a designer knowing and having the eye for print - or at least having the basics of creating and applying print to your CADs brings them to life.
Other Courses in the Circular Earth world
No nonsense Fashion and sustainability Journeys for your future. The future is sustainable - learn how to best build this into your start up.
Check your inbox to confirm your subscription