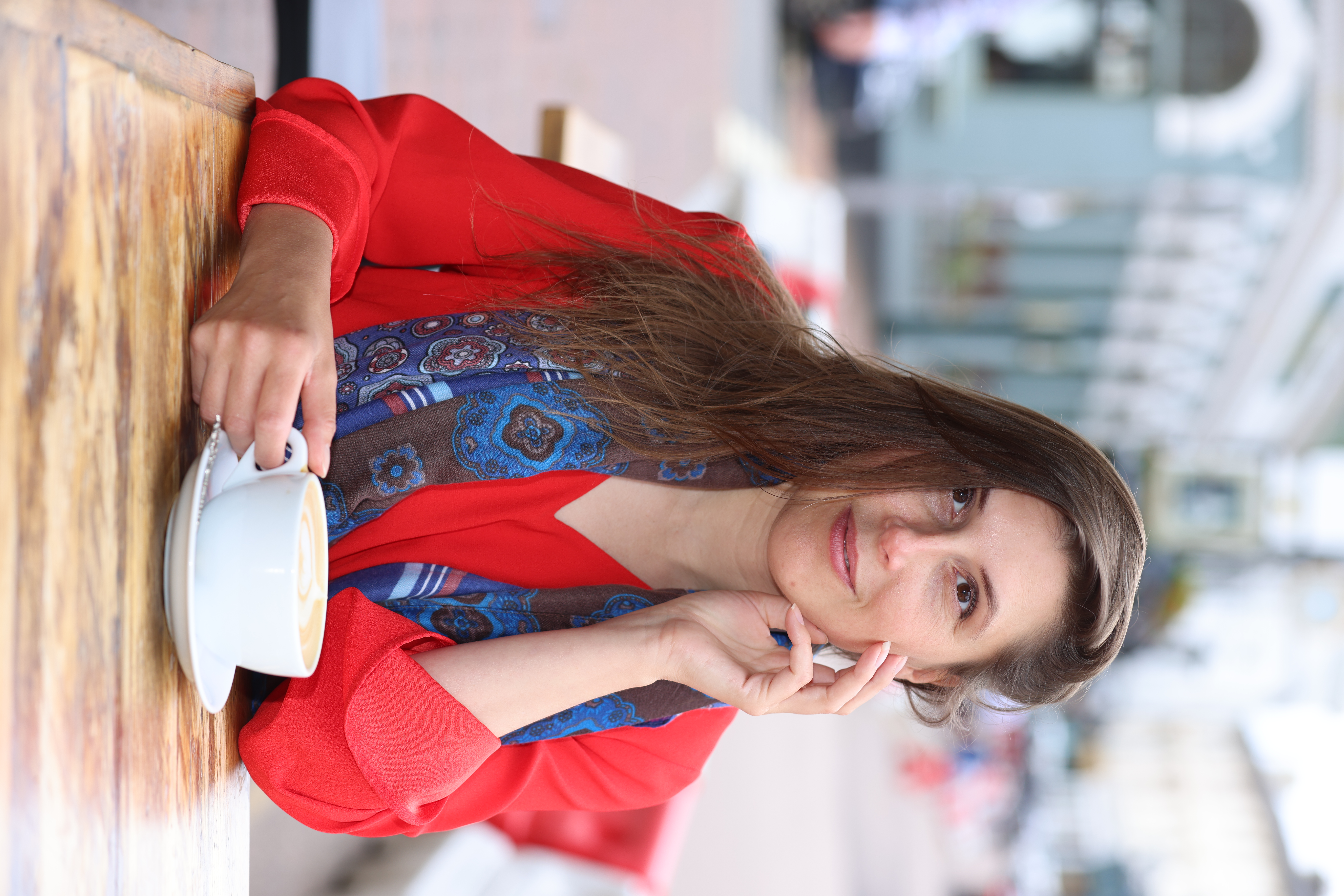 Next Workshop : August 13th 9.30am - 5.30 pm
Rachel will guide you through using the Adobe packages to create your brand imagery, logo and also how to get the brand feel and look understood and clear for yourself and anyone working with you.
Rachel has designed and project managed many small brands over the years and so knows what is needed and how to showcase your brand In a no fuss way.
Designing your brand takes an eye, build the confidence to take your brand out there
Start up ?
This course was created with the Start Up community in mind, where you may be doing a lot of things yourself. It can be costly to employ a brand designer and you can waste a lot of time and money going back and forth if you do not know what you want in your branding.
We would be focusing on the fashion niche.
Rachel has been a designer and design manager in the fashion industry for 23 years, Using the Adobe package in this context and designing brands for many of those years within small to medium size businesses.
Always a whizz on the packages - Rachel will give you a no fuss guide and practical interactive application on how to create your brand graphics even if you have no prior experience on using Adobe.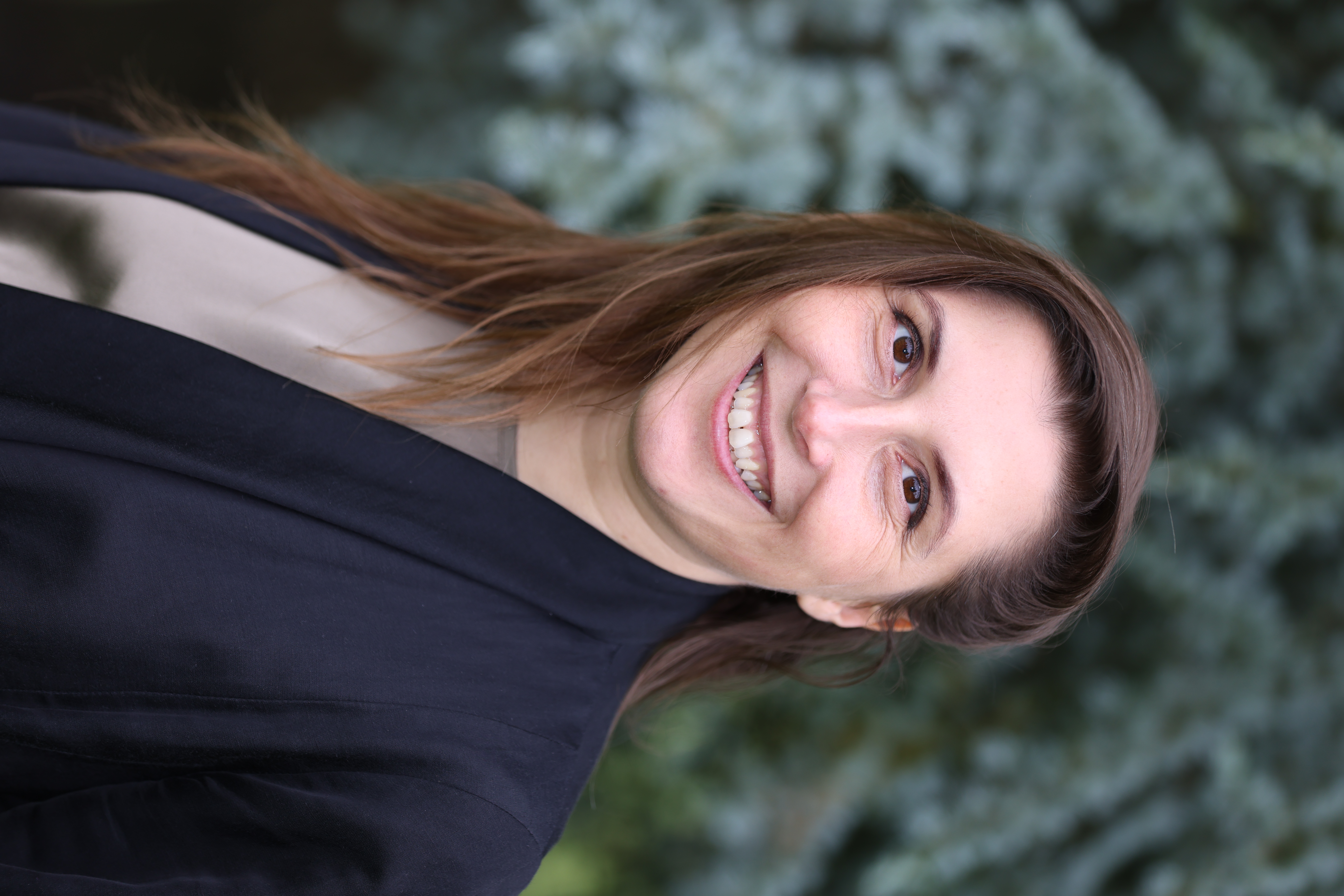 Check your inbox to confirm your subscription