How do you create a fashion business in a sustainable way, with integrity?


A beautiful, inevitable wave of change is happening in the fashion industry. 
Sustainable business is the future. Driven by consumer demand and a shift in the landscape, there has never been a better time to start up strong with sustainable values at the core of your fashion business.
Do you have an idea that you'd like to get started with? Or do you feel that you are still in the early stages of your business wondering how to make it both sustainable and successful?
This new collective learning journey is designed to support fashion start-ups like you.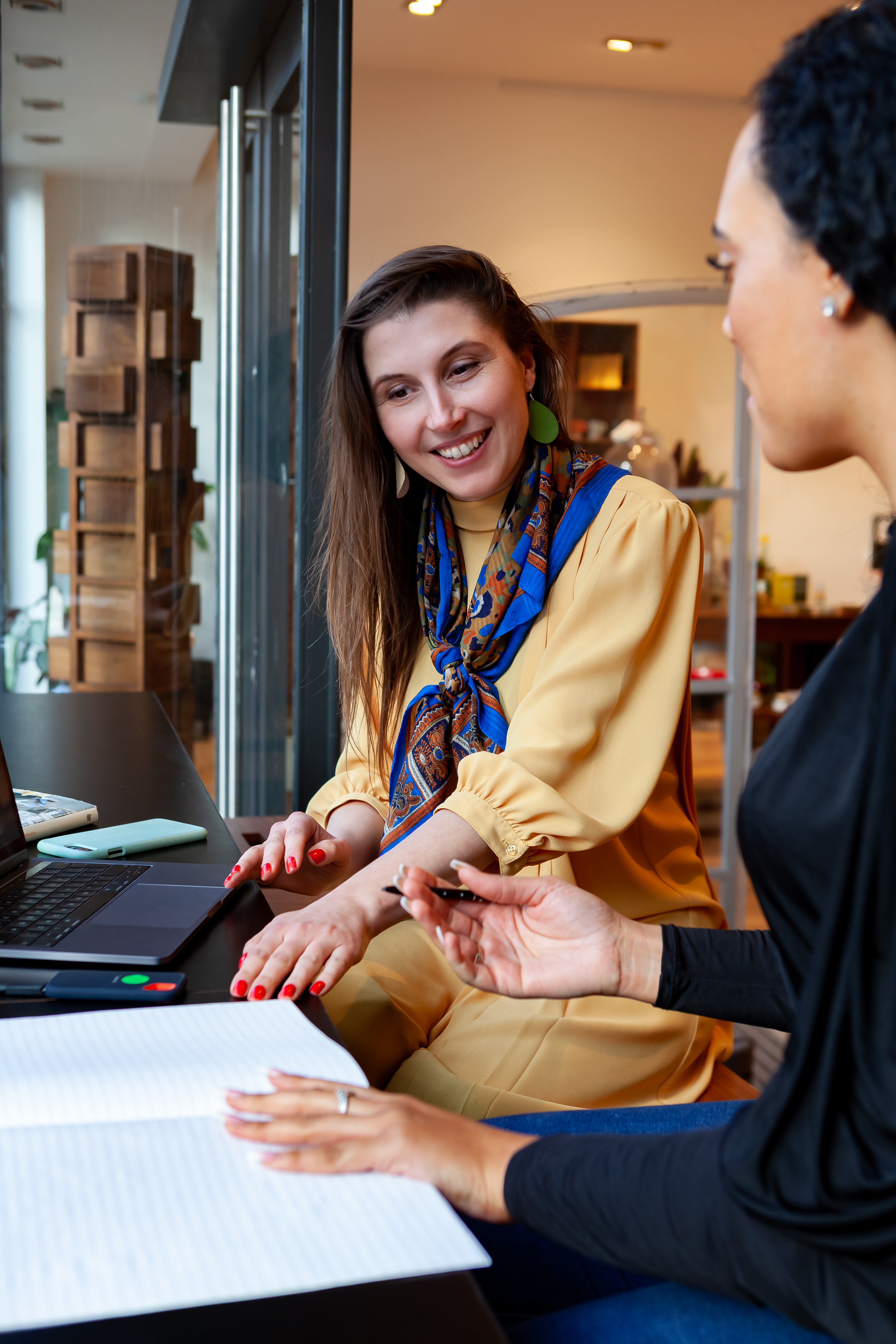 Your course
Starting 3rd June 2021 10:30-12:30 (GMT)
Weekend dates starting 5th June 10.30 - 12.30 (GMT)
This virtual lecture series will be spread over 10 weekly sessions, available to attend live via Zoom, and recorded should you need to miss any times.
Drawing on a wealth of sustainable fashion industry knowledge from Rachel Sheila Kan and the Circular Earth community you will learn specialisms like ethical marketing, social entrepreneurship & niche product development.
Every week we will cover a different area of the fashion business in sessions that will be tailored to the needs of the cohort as the course happens.
With sustainability at the forefront, we journey into the nitty-gritty of a successful fashion business: from finding trusted suppliers, designers and technical knowledge - to project management and landing the project & seasons on time.
As a gift to you we will also have a bespoke one hour 1-to-1 mentoring session where we can consider everything that has been learnt in the context of your own business niche. For this we can bring in experts from your industry segment if needed.
Core course modules:
Vision building & creating your future
Business model design & social enterprise options
Marketing & sales channels
Sustainable brand & product certifications
Sustainable design development & production
Circularity in the fashion industry
Regenerative business & diversity
+ Your bespoke 1-to-1 business mentoring session
Meet your course leader,
Rachel Sheila Kan
Hi, I'm Rachel. I am standing for a world of fashion with integrity and transparency.
I have been a designer & design manager in the commercial fashion industry for over 20 years.
After my own personal education journey, I turned my drive for sustainability in the fashion industry into a career. I now enjoy working as an industry consultant, and lecturer in sustainability & business ethics.
I have designed this course with fashion start-ups in mind after working with many and listening to their needs.
Drawing on my background in the industry at large and my sustainable knowledge and contacts, I enjoy troubleshooting sustainable challenges and introducing bespoke action for each brand and fashion business that I work with.
I hope that you will enjoy coming on this learning journey together with me.
Find out more about my work:
https://www.circular-earth.co.uk/
https://www.linkedin.com/in/rachel-sheila-kan/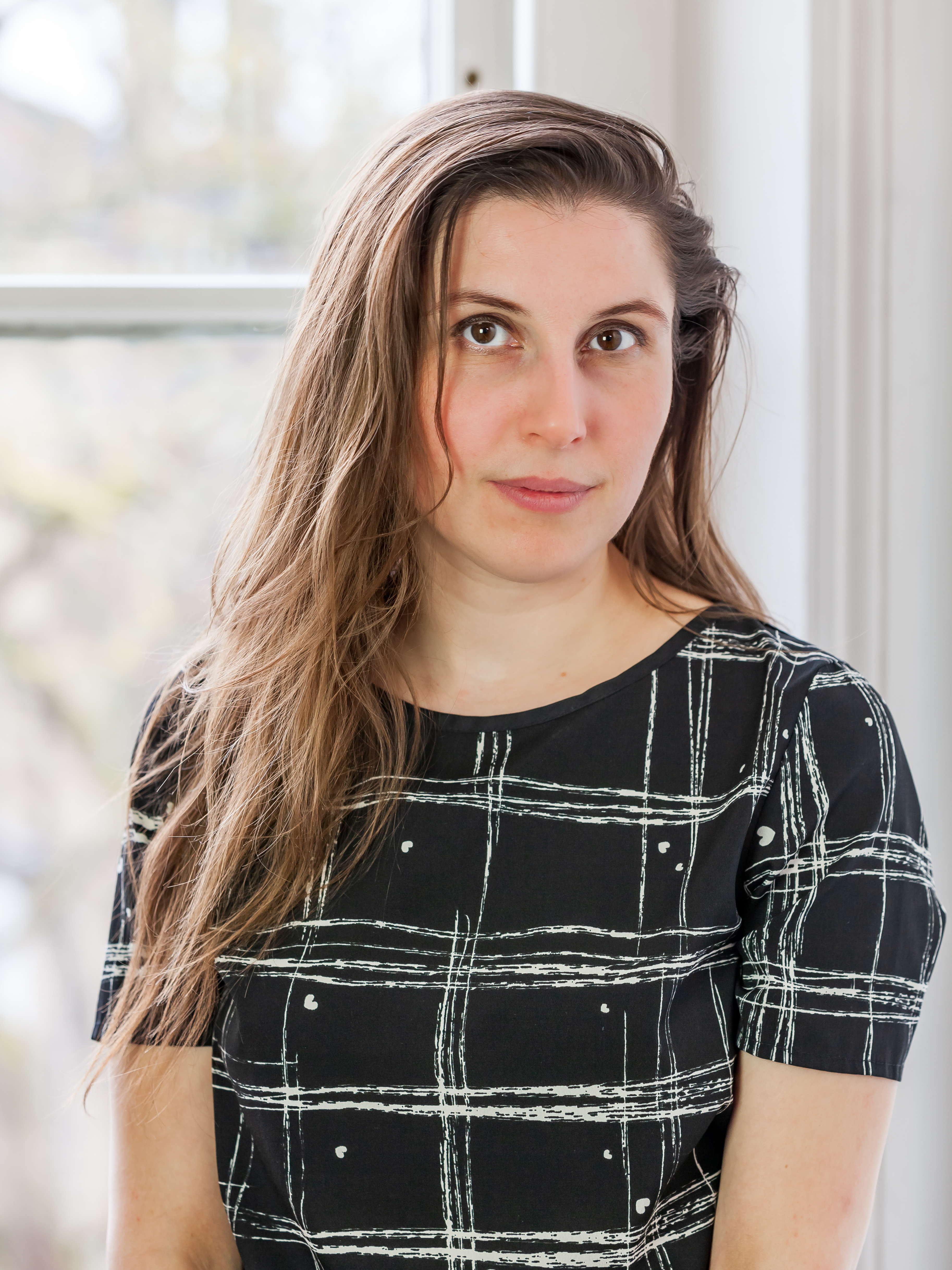 Rachel Sheila Kan
''Rachel .. has a rare gift
The ability to create and help others see and create.
And not only in theory or on one realm
She has a depth of wisdom and heart, developed over decades that allows her to masterfully consider the ecosystem of an idea, person or project.''
Credit to - Sarah Hunt - Consulting client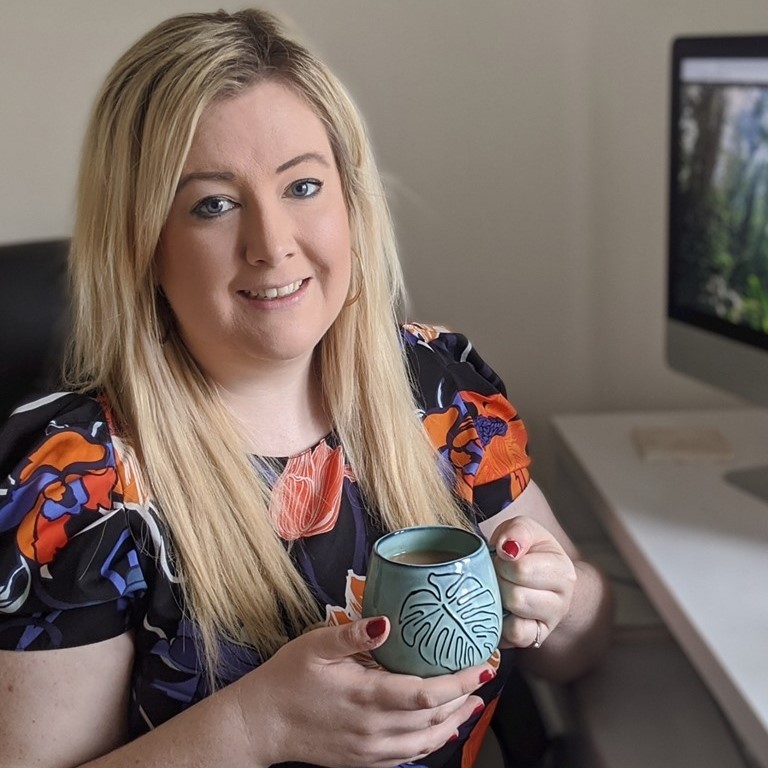 Guest lecturer : Sian Conway - Ethical Marketing
#EthicalHour Founder | Sustainability
Speaker & Writer
Sian is an ethical marketing strategist who helps Big Why business founders start and scale businesses which change the world! As Founder of #EthicalHour she unites a community of over 58,000 changemakers online to support each other and grow the ethical economy. Her membership community takes the loneliness out of building a business with purpose and gives ethical business owners the tools, connections and support they need to scale sustainably.
#EthicalHour recently won the Best Disruptor/Changemaker Award at the Online Influence Awards 2020, and Sian was named UK Influencer of the Year 2020. Sian was also the UK's Green & Eco Influencer of the Year 2018, one of the Social Entrepreneur Index's top 29 UK social entrepreneurs in 2019 and 2020, and was personally invited to be one of the UK Government's Year of Green Action Ambassadors last year, in recognition of her work to inspire individuals, communities and businesses to live more ethically and sustainably.
Sian will provide guest lectures which focus upon the tips and tools needed for audience building and identifying sales opportunities.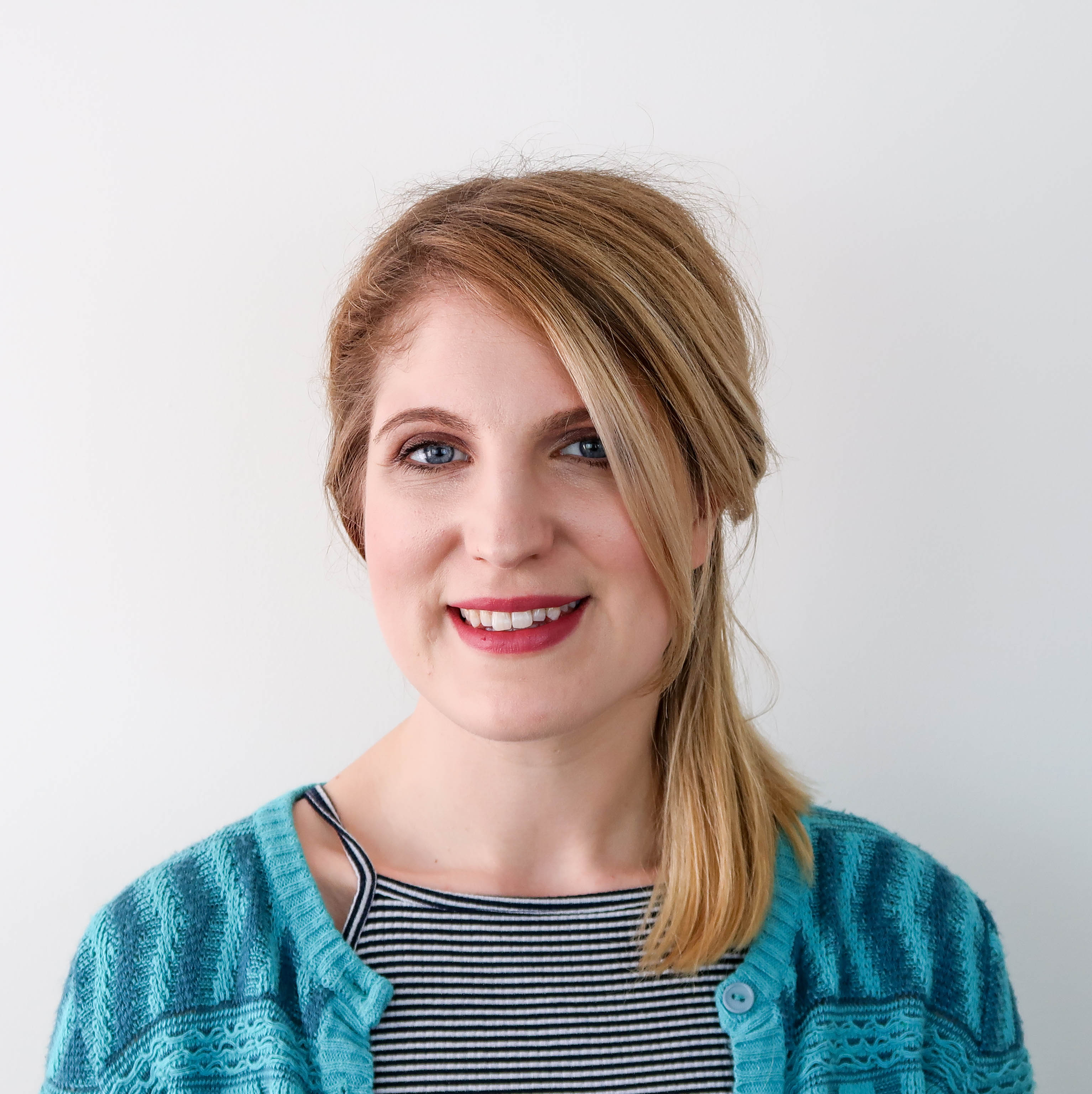 Guest lecturer : Charlotte Bingham Wallis - Social Entrepreneurship
From Belo Co-Founder
From Belo's focus is to fashion kindness. They create meticulously hand-crafted accessories made from refurbished materials once destined for landfill such as seat belts, plastic bottles, car seats and excess fabric from the fashion industry.
Every item made helps provide fairly paid jobs to small artisans and manufacturers in Belo Horizonte, Brazil. Every item sold, literally feeds goodness into the world by donating meals to the homeless and in need in the community of the brand's artisans. Their aim is to rise while lifting others along the way.
Charlotte and her team believe in helping break the circle of poverty by offering opportunities through creating beautiful, kind fashion that reinvests in the community where it came from, all while being environmentally responsible. 
Join us to hear more about the From Belo business model and Charlotte's journey as a sustainable business leader.
Bonus cohort specialist from the sustainable fashion ecosystem
Depending on the interests of the collective cohort it is possible to draw from our network of sustainability and fashion professionals to have special sessions that could address niche markets like lingerie or sportswear - up to 3 specialisms.
Whatever your fashion industry segment is, it is likely that we can provide content and advice tailored to it by drawing upon knowledge within our own networks.
This is an interactive course that you can shape as we go through... Depending on yours and the cohort's interests we can invite niche professionals in.
The 10 weekly sessions will be on a live Zoom link and recorded for your future viewing - teaching materials will be downloadable from Teachable.
+ over the 10 week period we will book your bespoke 1-to-1 business mentoring session.